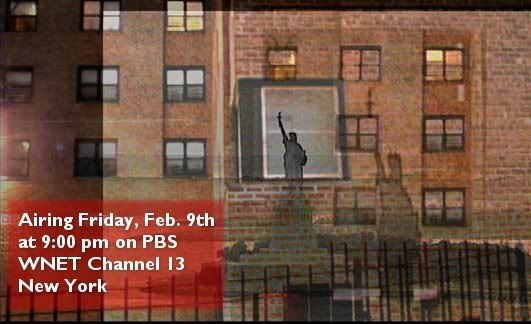 Readers of this blog may recall I
recently interviewed
documentary filmmaker Bill Kavanagh, about his film,
"Brick By Brick: A Civil Rights Story."
Kavanagh's documentary covered the trauma of desegregating Yonkers, New York from the perspective of the city residents who lived through it. Yesterday, Kavanagh's film was favorably reviewed in the
New York Times
. Hopefully, PBS will soon be persuaded to broadcast Kavanagh's documentary nationally. In the meantime, I urge anyone who did not see the original broadcast to purchase a DVD of the film by
clicking here
.